Careers
Circuit Check offers a comprehensive overall benefit package and an open, innovative, friendly, and respectful working environment. Our fast-paced environment is exactly where team-oriented, goal driven people can be successful. If you want to work within a progressive company please take a look at our Current Opportunities.
View Opportunities
Benefits
At Circuit Check we care about and invest in you as a valued employee, so that you can take care of yourself and your family. Circuit Check offers a comprehensive suite of benefits to promote health and financial wellness for all. Our benefits include:
401(k) Retirement Savings Plan with Matching
Medical, Dental and Vision Insurance
Life and AD&D Insurance
Disability Coverage
Paid Time Off and Paid Holidays
Health Savings Account (HSA)
Healthcare and dependent care flexible spending accounts
Wellness Incentives
Employee Assistance Program
Education reimbursement
Culture
At Circuit Check we pride ourselves on the quality of work we produce for our customers. Our greatest asset are our employees and their expertise to deliver quality products that meet our customers' needs. We strive to build a culture of accountability, enthusiasm, integrity, and respect. We invest in developing and recruiting top talent for the future of the company. We promote curiosity and recognize accomplishments. We value collaboration and teamwork.
Circuit Check, Inc is an Equal Opportunity and Affirmative Action employer. No employee or applicant for employment will be discriminated against because of race, creed, origin, marital status, sexual orientation, age, otherwise qualified disabled or veteran status or any other characteristic protected by law.
Employees and applicants of Circuit Check will not be subject to harassment, intimidation, threats, coercion, or discrimination because they have engaged or may engage in filing a complaint, assisting in a review, investigation, or hearing or have otherwise sought to obtain their legal rights related to any federal, state, or local law regarding EEO for individuals with disabilities or protected veterans. Any applicants who feel that they have been subject to harassment, intimidation, threats, coercion, or discrimination because of their disability or status as a protected veteran should promptly contact Human Resources for Assistance. 
Why Work Here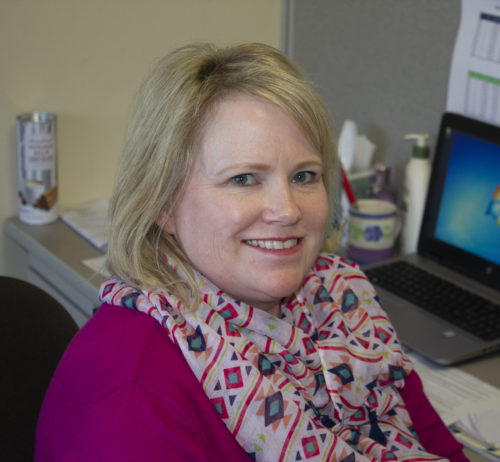 "I like working for Circuit Check because they trust in my knowledge to do my job. They are open to allowing the roll out of new processes which gives me satisfaction and the employees a better payroll experience. "
Stacy - Payroll Specialist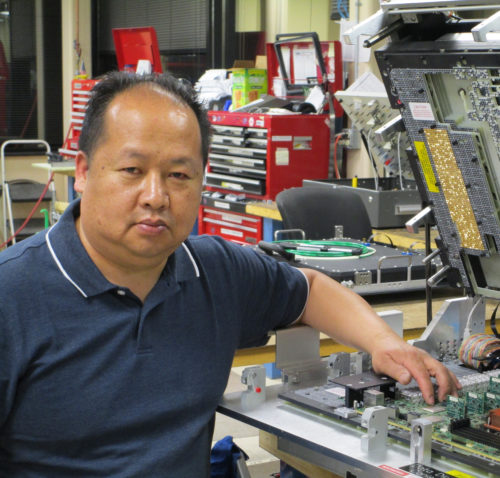 "Circuit Check, Inc. is a great place to work especially if you have a family with school-aged children. The company's schedule is flexible. I like what I do at Circuit Check because I get to see and troubleshoot the completed project that I have assembled making sure that it is built correctly and operational with the highest level of workmanship according to the intention of the design which meets or exceeds the customer's expectations."
Tong - Assembler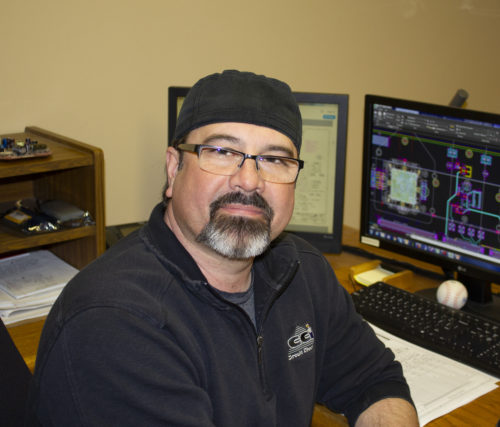 "I get to work with intelligent professionals that I can learn from. This pushes me to take on new and challenging opportunities. Every hour the work is as diverse as every day. The combination of these things keeps the job interesting."
Clint - Manufacturing Production Coordinator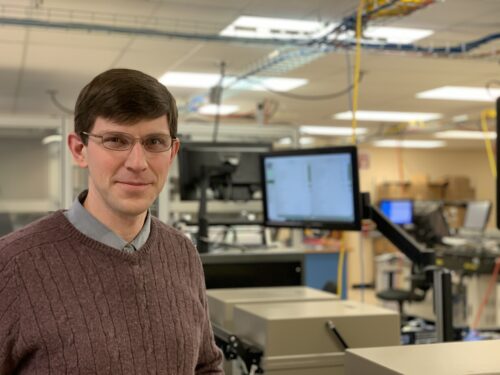 "I enjoy Circuit Check because the fast-paced work provides rewarding challenges over a wide range of technologies. I am surrounded by talented co-workers that I regularly get to collaborate with. The company values my contributions and helps me to continuously develop my skills."
Josh - Senior Test System Design Engineer